Your Guide to the Costs of Selling a House in Ontario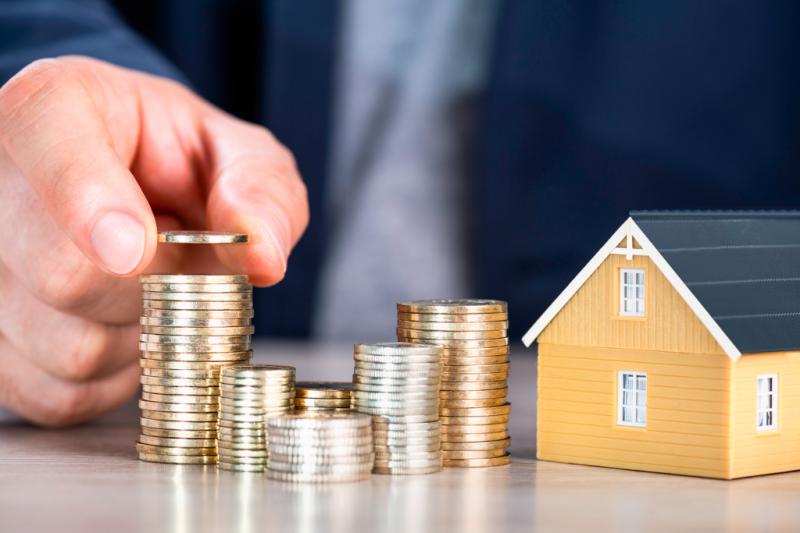 Are you planning on selling your home? Are you ready to start a new life somewhere else? If so, it's best to budget for selling your home - that's right, it ain't free to sell your home.
So what should you budget for? Let's break down the closing costs, what impacts their fees and the average price for selling your home in Ontario (and probably the rest of Canada).
Your Comprehensive Guide to the Closing Costs in Ontario
What are Closing Costs?
Basically, closing costs are fees and charges that you have to pay in order to complete the sale of your home. Both the seller (you) and the buyer have to pay closing costs, but they vary in terms of the amount and which ones. For example, sellers have to pay realtors for their services, while buyers have to pay a land transfer tax.
Why do you have to pay closing costs?
Simple: a real estate transaction is a complex process that involves numerous people (realtors, buyers, sellers, lawyers) and all of them are required to partake in the transaction. Significantly, it's all about ensuring that no one is screwed out of the deal, be it financially or for the home itself. They are a crucial part of all home purchases.
Closing costs include the following:
Realtor fees (a commission for selling the home)
Legal fees (which include the title search, to determine the history of the property, a Letter of Direction, and a statement of adjustments of all finances)
Home staging costs (also known as home inspections, where buyers come to view your property before purchasing it)
Status Certificate (for condos only and describes the financial status and condition of your condo building as a whole)
Any potential repairs (this include renovations and remodelling)
Possible mortgage penalty (you might incur a penalty for selling your mortgage during a specific window. It's always best to read the fine print of your mortgage).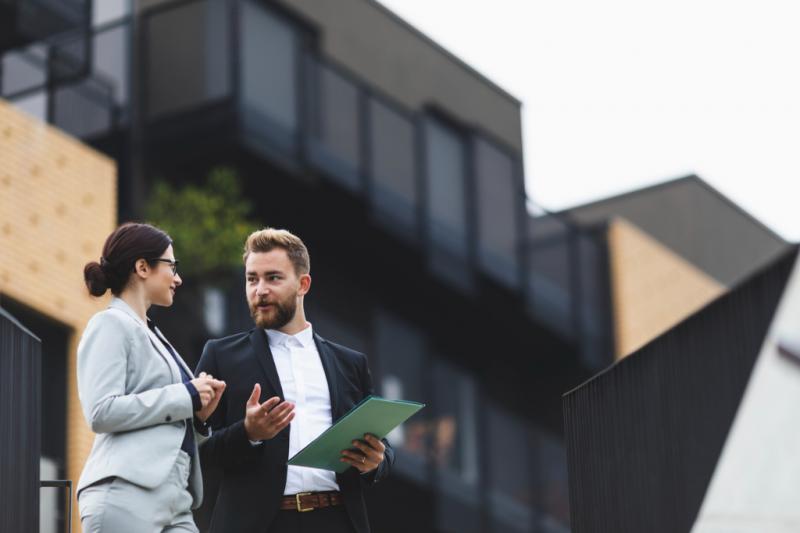 What Affects Closing Costs When Selling a Home in Ontario?
In order to understand what affects the cost of selling your home, let's look at each of the closing costs in more detail.
Realtor Fees
The biggest fee you'll have to pay when you sell your home is the realtor's commissions when selling your home. The commission will vary depending on where you live in Ontario and how much your home is worth. It's usually between 3%-7%.
Legal Fees
This ain't like selling something on Facebook Marketplace. You require a real estate lawyer to handle the financial transaction on your part, ensuring it goes smoothly. Their costs vary depending on their experience and services.
Home Staging
Inspections are part and parcel of home staging, with costs, such as cleaning, repairs (more on that below) required for the property. However, you can do a lot of this yourself to save money.
Status Certificate
This process involves a professional reviewing the financial status, condition and future of the condo. While this is commonly a buyer's purchase, some sellers can do it to enhance their sale.
Repairs
From minor remodeling projects to complete renovations, upgrading your home can help you sell it for more. Costs vary significantly, depending on the type of project, its scale, the cost of the labour, materials and much more.
Mortgage Penalty
Best summed up by Edison Financial, they mentioned that "If you end your mortgage before it matures, you can expect to pay penalties and discharge fees." This varies from bank to bank, lender to lender. The most important thing is to read the fine print so you understand what to expect.
The Costs of Closing Fees in Ontario
Having an idea on the costs of closing fees in Ontario (and Canada) as a whole can prove useful when budgeting and preparing to sell your home. We've done some research for you to provide you with some examples of closing costs:
Realtor Fees
For realtor fees, Sun Life Insurance states that "as a seller, expect to pay realtor fees anywhere between 3% and 7% of the price of your house…[with] a 4% real estate commission on a house that sells for $500,000 will set you back $20,000."
Legal Fees
According to Edison Financial, "Canadian sellers will likely have to pay around $1,500 in legal fees". Sun Life Insurance also mentions similar rates in regards to legal fees.
Home Staging
com states that for house viewings and inspections, "pre-listing home inspections in Toronto cost $400-$600", while Cash Offer mentions that "home staging takes about 14 days and costs between $2,000 to $5,000". However you can save significantly by managing the cleaning and inspection yourself.
Status Certificate
com also mentions that "sellers usually pay the $100 fee to the condo corporation for the preparation of the status certificate". But note: this is for condo purchases only.
Repairs
Renovations can vary significantly in cost, from as low as a few thousand dollars to as much as $20k.
Mortgage Penalty
As for the mortgage penalty, this can range significantly depending on the bank or financial lender. Cash Offer says that "mortgage discharge fees cost up to $300 depending on your financial institution" while Edison Financial mentions that "for a variable rate mortgage, the penalties will be the equivalent of three months' worth of mortgage payments, plus a discharge fee of $200-$600."
Overall, if you add together these costs, you could be spending as low as $30k to as much as $50k, depending on the size, sale and condition of your home. Your best course of action is to speak directly to a realtor (​​https://emilyjonesrealestate.ca/realtor-burlington/), who can provide you with a definitive answer on the cost of selling your home.
comments powered by

Disqus