What Are the Hidden Costs I Should Save for when Buying a New Propety?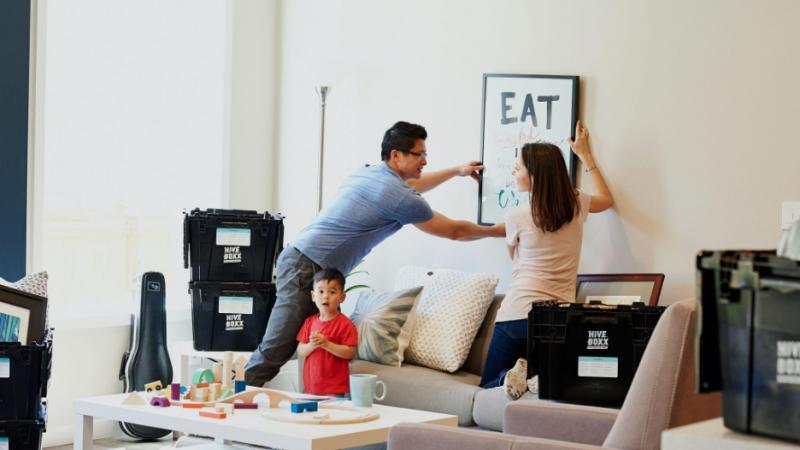 It's so easy to get tunnel vision when you are preparing to buy a home. Saving for the house deposit and getting your finances under control is a full-time commitment, but there are other costs you want to be preparing for. If you are poised to buy a new home, read this article so that you can consider those other tasks that add up.
A locksmith
Working with a great locksmith will ensure that your new home is ready to go with new locks and enhanced security. Thomastown locksmiths will not break the bank, but these locksmith expenditures are certainly worth building into your budget so that you can be in the ultimate position if your offer is accepted and it's time to move in. It might also be worth it to have your locksmith survey the property and identify any other areas that might need an update from new locks, hinges, hardware and security.
Removalists
There is no point in being a hero and choosing to move without a removalist, especially if you are bringing some new items to the property. Removalists can bring some order to a stressful time, with your belongings carefully packaged and transported to the home while you liaise with your agent and coordinate all the other details. If your move is interstate or a considerable distance, then working with a removalist is absolutely essential. Your time is better spent on setting up power and utilities at the new home, rather than doing multiple trips to move everything.
Another advantage to a removalist is that you can then choose to move on a weekday where there is less traffic and things happening, as opposed to moving on the weekend with a chance of having friends and family help.
Legal fees
Buying a property is serious business, and so you want to have a solicitor oversee the contracts. Your solicitor will do a title search to make sure that the land can be legally sold, that there are no claims on the property, and generally notarize the paperwork so that your intentions and wishes are taken forward. This is one of the easier things to budget for as there is typically a flat fee for this work, so look up what the cost is for your state of residence and build those legal property fees into your budget.
Building and handyman work
Don't be naive in thinking that everything is going to be in perfect working order in your home forever, and in fact, there might even be things you have to fix or improve as soon as you are in. Having a fund to support these costs will make life a lot easier, and it means you won't have to endure any living conditions that are not ideal. Examples of this might be fixing downpipes so that you don't have any draining issues, or you might need to contend with a pest infestation if the property was dormant while on the market.
Depending on where you are in the world, it is good practice to get a building and pest report prior to putting a bid on and buying a home, so factor in this cost in addition to your handyman expenses. This upfront cost might save you from buying the wrong house or committing to a home that needs a lot of work.
These are the core costs you want to account for when buying a property. There will be more depending on the nature of your property purchase and the condition of the property, so don't push the button on purchasing a home until you consider what these costs are and a plan to pay them.
comments powered by

Disqus