Simple Improvements to Any Fixer-Upper That Add Immediately Value
Finding the perfectly-priced home on the market doesn't happen very often. With the housing market largely recovered, bargain deals are few and far between these days. If you do find something on the market that is modestly priced, then there's a good chance that it will need a bit of TLC.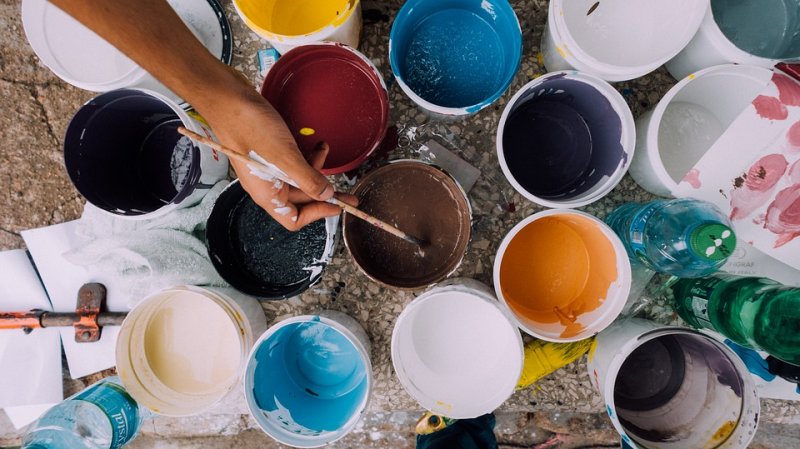 Plenty of people buy fixer-uppers, finding potential advantages and benefits in them. Whether you want to quickly flip a house on the market or save a bit of money for your first home, there are many reasons to consider them. Improving the livability and long-term value of a fixer-upper is generally a good idea: we'll let you in on some of the most straightforward improvements you can make to add new value from Day One.
Replace the Floors
In many older homes, floors can become stained, beat up, and even warped in some places. New flooring helps to accentuate a home's livability and can give things a more modern feel. Bad floors in a low-priced home on the market perfectly encapsulate the fixer upper definition; whether it needs new floor joists or merely requires a new layer of carpet, you'll immediately improve the home's appeal by replacing these elements.
Renovate the Kitchen
One of the first areas that professional home-flippers look to improve in any fixer-upper is the kitchen. From new cabinets to floor space maximization, many older homes do not feature an ideal use of space or aesthetic charm in this important room. While some kitchen renovations can be costly, the improvement of value relative to the initial investment makes this one of the best elements of any home to replace when buying a fixer-upper.
Slap Some Paint on It
The allure of a home is often affected by its colors. Both inside and out, older homes tend to show extensive wear and tear. From smoke and stains to cracked and discolored exteriors, there's nothing that turns people off more than a bad first impression. Whether you really want to open up a room by giving it a new coat of white paint or color coordinate various rooms to match the flooring, plenty of affordable possibilities exist. Both exterior and interior paint jobs should be considered for maximum value improvement.
Accents and Carpentry
Last, but not least, consider the effect that small but noticeable improvements can have on the appeal – and therefore, value – of any fixer upper. Ultimately, many fixer upper homes may not be fully built in some respects. This could mean missing molding and/or trim, a lack of doors in some areas, old windows and other simple accents that nevertheless affect the home's appeal. Arguably, these are some of the easiest and cheapest improvements to make, so remodeling the home in this regard will make it a much cozier and valuable place in which to live.
With so many potential remodeling and renovation projects to consider in any home, you can easily become overwhelmed. With a fixer upper, it's important to focus on the elements that a) add the most value and b) that are most valued by you as a resident.
From paint to accents, you now have several ideas for drastically improving your home's value.
comments powered by

Disqus