Your Home-Selling Questions Answered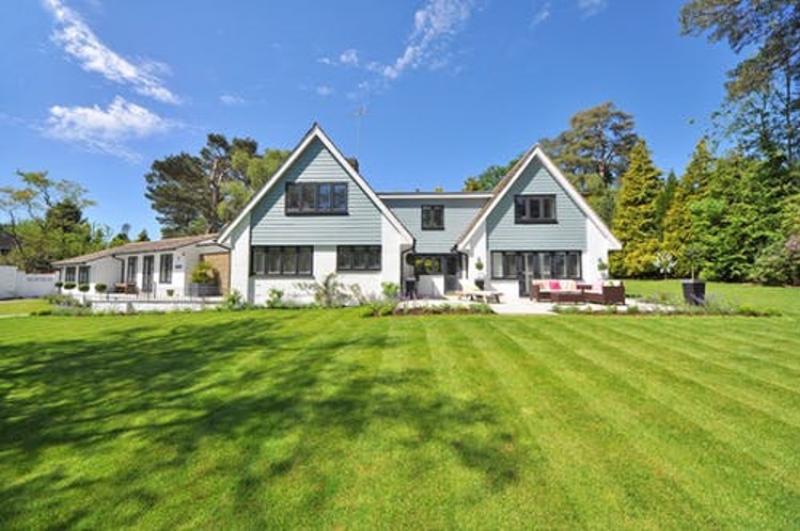 Source: Pexels
Selling a home is no easy feat, especially if you're not a real estate expert. Oftentimes, it can feel like you're in the dark throughout the process, with more questions than answers. In this guide, we explore some of the most common home-selling questions and provide in-depth answers. With this information, you'll not only ease your stress, but you'll feel more confident navigating the realm of home sales.
How Does the Selling Process Work?
Even when the real estate market is performing tremendously, selling a home is often a complex process. As a result, it's important to know the key steps to follow to streamline this endeavor.
These steps include:
Choose a listing or real estate agent (if you are opting to sell the home yourself in a For Sale By Owner style, you will skip this step)
Determine the value of your home by completing a comparative market analysis (CMA)
Prepare your home for sale (decluttering, cleaning)
Put your house on the market
Show your house to buyers
Receive offers
Negotiate
Open escrow and order your title policy
Schedule an appraisal
Facilitate home inspections if requested by buyer
Sign title and escrow documentation
Close escrow
How Long Does It Take to Sell a House?
There is no single answer to the question "How long does it take to sell a house?" The sale time can vary dramatically depending on your area, the condition of your home, and the state of the housing market (i.e. if it is a buyer or seller's market).
Another factor that can significantly impact the sale time of your house is listing price. Specifically, if you overprice your home when you put it on the market, you'll dissuade buyers from putting an offer in. Consequently, your property will sit on the market for much longer than you'd like it to.

How Much Should I List My House For?
As we mentioned above, the best way to determine the value of your home is to conduct a comparative market analysis (CMA). A CMA assesses recently sold similar homes in your region to evaluate your property's value. The analysis considers factors like location, age, construction, size, style, condition, and other elements for the subject property. A CMA is the best way to ensure that you fairly price your home to sell.
What Steps Do I Need to Take to Sell My Home Faster?
Below, we've listed some of the best methods you can take to accelerate the sale of your home. Some of these include:
Completing repairs and upgrades (i.e., fixing faulty faucets, adding a fresh coast of paint)
Keep the space clean and clutter-free
Advertise your home online on property listing websites
Landscaping, gardening, and maintenance of outdoor spaces
Consider all types of buyers (i.e., private buyers, cash buyers,
investors)
When it comes to selling your house, there are many factors you need to consider. With these insights, you will ideally have a better understanding of the complexities of the housing market. The more knowledge you have, the better equipped you will be to sell your home as quickly as possible.
---
More to Read:
comments powered by

Disqus