What is a Real Estate Agent?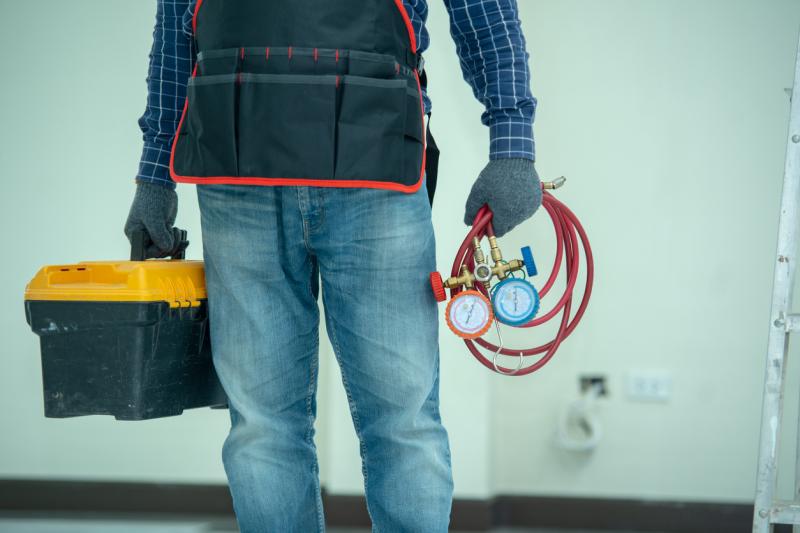 The world of Canadian real estate is in the midst of an upheaval, as large corporations and investor conglomerates are taking an interest in buying up available real estate. This has caused prices to skyrocket throughout the various urban centres in all provinces, indicating to more and more people the need to pay attention to this area of the economy.
Along with this rising interest, of course, comes a need for accurate information about the various professionals, businesses and terms involved in the real estate market. Chief among these interests is the quintessential component of most property transactions, namely the real estate agent. Who are these professionals, what are their qualifications, what is their role in property transactions, how are they regulated, and, most importantly, what qualities mark the best of them? Below, we look at all these questions and more, so don't miss out on your chance to learn everything you need to know about real estate agents.
What is a Real Estate Agent?
A real estate agent is a licensed real estate professional who is capable of advising, assisting and facilitating buyers or sellers in property transactions. They can represent either the buyer or seller and in some jurisdictions, they can represent both parties. These professionals understand the ins and outs of the real estate industry, including the various rules and regulations that govern property ownership.
What is the Difference Between a Real Estate Agent and a Realtor?
As the terms are often used interchangeably, we must establish the difference between real estate agents and Realtors. In Canada, at least, both real estate agents and Realtors are real estate agents. Realtors belong to an organization called The Canadian Real Estate Association (CREA) and are required to uphold certain values and activities in the course of their duties. These include:
Committing to the REALTOR Code
Staying knowledgeable about developments in the real estate industry
Continuing education and professional development
Along with these benefits, Realtors also have access to Board MLS systems, which allow them to navigate through a massive collection of shared listings.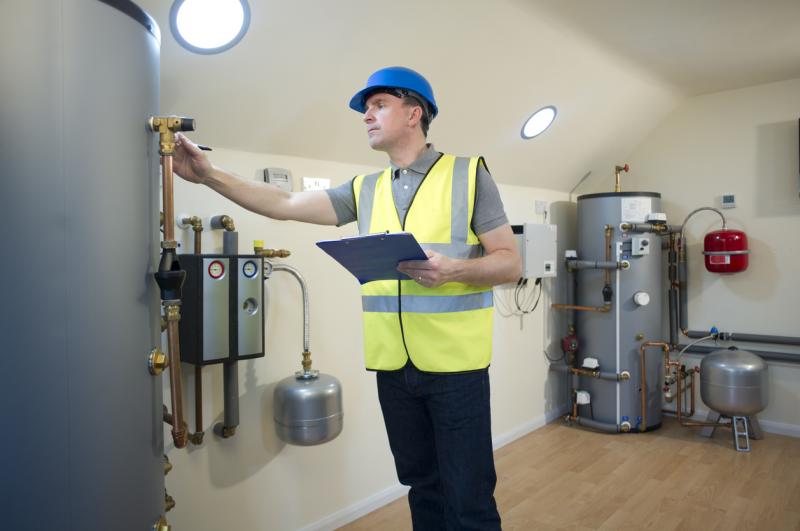 What Training Do Real Estate Agents Go Through?
Interestingly, the requirements for real estate agents vary by province and vary wildly in terms of what is expected of the position. For example, in Ontario, these property professionals must undergo several courses that teach them about residential and commercial real estate transactions. By contrast, Albertan real estate agents must only complete a General Education Diploma (GED) and a two-year diploma from post-secondary education.
Additionally, most of these professionals undergo training in sales and ethics, as these are regular parts of their work. This is why Realtors are often preferred to real estate agents as well because it shows that they are willing to complete the transaction without deceit or bad intent.
What Do Real Estate Agents Do for Their Clients?
Real estate agents perform many roles for their clients, whether they are buying or selling. With buyers, these professionals will comb through possible properties to find options that meet their client's criteria, as well as interact with the seller or their representative. They will also schedule viewing appointments and provide advice or information as needed.
When agents represent sellers, they will help stage the house and prepare it for showings or open house events. They will also put the property on listing sites and other advertising boards to attract potential buyers and negotiate with potential buyers or their representatives. They can also provide advice and information about how to make the property more attractive to buyers.
What is The Role of a Real Estate Professional in a Property Transaction?
The role of a real estate professional in a property transaction is part-salesperson and part-negotiator. Obviously, representatives of both buyers and sellers want to achieve the best outcome for their clients and themselves since most work on commissions. Therefore, they negotiate with the other parties to secure the best deal possible, or at least a fair compromise. They also help provide information and advice about the transaction, ensuring that their client is well-informed about the situation and capable of making a responsible decision.
Who Regulates Real Estate Agents?
Real estate agents are regulated by provincial and territorial organizations. These organizations have government mandates to improve the real estate industry over time and ensure customers have a fair and transparent experience. An example of these organizations is the Real Estate Council of Alberta (RECA).
The regulatory bodies are also responsible for drafting legislation and advocating for it within the provincial government to help ensure any problems that are detrimental to consumers are removed or amended within the proper legal framework.
What Makes the Best Real Estate Agents?
Now that you know more about the ins and outs of real estate agents, you are likely interested in consulting with one for your property sale or purchase. Still, just because real estate agents must be licensed does not mean they are all created equal. The real estate industry is very competitive as agents work hard to secure the best possible outcomes for their clients, which can lead to conflict in some instances.
As a result, being informed about what makes good or bad realty professionals is important. When selecting your agent, look for timeliness, communication and market insights. These traits are some of the most valuable that a professional can possess, as you will see below.
Timeliness
The timeliness of real estate professionals is about more than showing up on time for showings or open houses. The best in this class will be ahead of their competitors when new listings are put on the market, and they'll be the first to make an offer when the property is in a competitive area. They will respond to your concerns in a timely manner and alleviate as many of them as possible as a rule of engagement. In short, they will be so familiar with the process that they're a few steps ahead at all times.
Communication
Alongside timeliness comes the need for fantastic communication. Having someone who you can rely on to provide answers when you have questions is super important to a successful real estate transaction, as is being able to trust that what they are telling you is in your best interest. This kind of communication is a rare skill reserved for the best in the industry, but when you find someone who can truly communicate with you, you'll be glad to have them on your side.
Market Insights
Finally, you want to find a real estate agent that knows their market inside and out. Ideally, they are a local of the area with a lifetime of experience watching the real estate market grow up around them. Otherwise, a quick study and several years of experience can transform amateur agents into qualified guides that know where the value truly is.
With this information in mind, you are well on your way to making a great decision with your next real estate agent. Just keep in mind that they are on your side and that it's okay to take your time making a decision, and you're sure to find the property of your dreams! And don't forget to have fun house hunting while you're at it!
---
More to Read:
comments powered by

Disqus