Why Listing Your House a Little Above the Market Can Be Helpful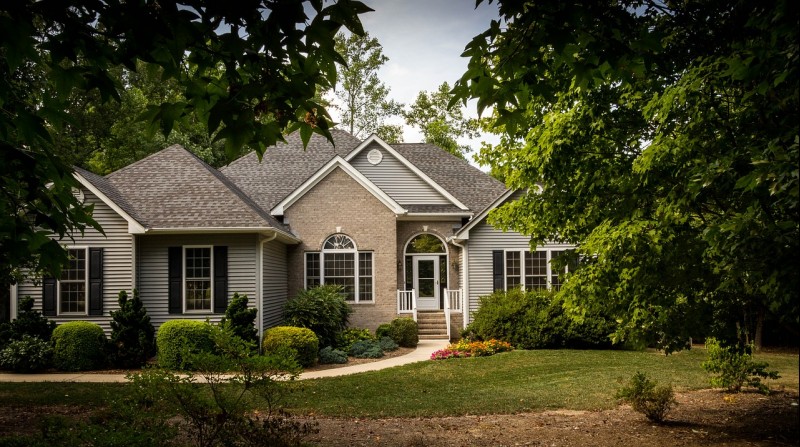 One of the trickiest parts in the home buying and home selling process is listing the house and coming up with a price tag. Price is one of the biggest factors prospective buyers look at before making a decision. As a home seller, you need to learn how to draw the line between pricing your property right and overshooting its value. So how does one consider if a property is already overpriced?
The answer to that question lies in several factors. Of course, there is the current market climate and condition in your local area. The pricing of your property is directly affected by the range values of other similar houses that are being sold in your community. The rule of thumb is if you see that your home is priced above 10 percent the comparable value of similar homes in the neighborhood, then you are already overpricing your house.
Try to set your price range to somewhere around 3 percent higher or lower than what the actual property value is in your neighborhood. If you go beyond that range, you can expect your property to remain listed much longer than you would want it to be.
Now you may be wondering when is the best time for you to sell your property above the market value. When you seed that the general market value for houses is fast rising, then that is a sign that you should ride the wave and jack up your price a little.
Doing so can open you to opportunities and advantages. You should consider increasing your price if you are not really in a hurry to let go of your property. The more time you can afford to wait for the right buyer, the higher the chances of finding someone who will agree to the price tag you have in mind. A Beverly Hills real estate agent should be able to assist you during this process.
If you see start to see other people in your area increasing the prices of their houses, then you should join the fray too. This gives you a level of assurance that you are not overshooting the price of your property.
Keep in mind, however, that every market place is different compared to others as far as telling when it is a good time to sell. In Northern Kentucky, for example, you can sell your house in 4 to 6 months under good market conditions in the past. Nowadays, it may take you somewhere from half a year to 10 months.
So you and your real estate agent should remain vigilant in following the market. You should be keen on recognizing the signs. If you are in the market for Beverly Hills luxury real estate contact a trusted real estate agent today.
comments powered by

Disqus