Jumping in a Hot Market, Is It a Good Idea?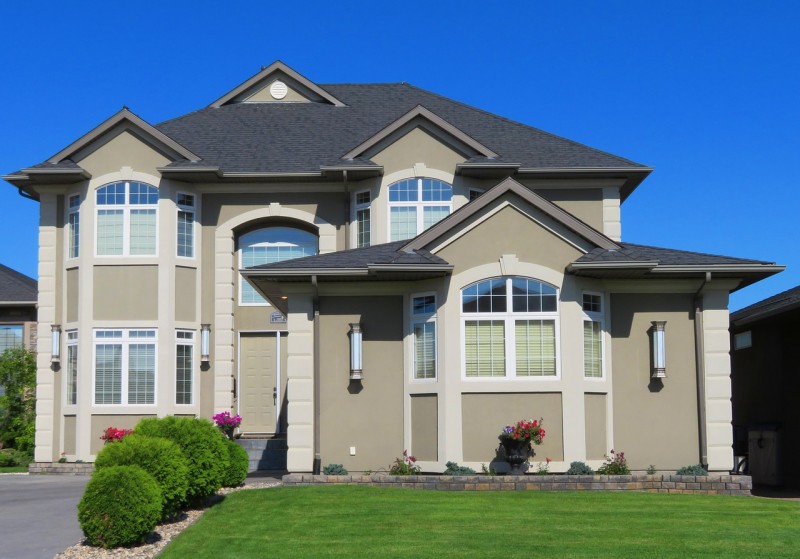 If you live in a hot market, you will likely be tempted to jump the gun and strike while the iron is hot, as the saying goes. But the question is, is that the wisest move to make? With the real estate market becoming volatile at times, people are left wondering if they should buy or sell a property.
Before making any hasty moves, there are a number of things you should consider. Let's take a look at some of them.
Understand how hot the local market is
First, you need to get a feel of how hot local real estate market is before making any decisions. Be aware, however, that it can be difficult for potential buyers to determine if the market has reached its peak or not.
Generally, a frothy market will give you double-digit increases in terms of value if you compare it from the previous year. When that happens, people tend to walk away with urgency on their minds.
If the buyer's market or seller's market is doing well, buyers and sellers, respectively, have the tendency to make quick decisions and moves. But if you consider the nature of real estate, making a drastic move in the midst of a healthy market is not always the best route to take.
Look long term
If you look at the different kinds of investments, real estate is one of those that involve a lot of emotions, both in the part of home buyers and home sellers. Home sellers may feel detached to their houses; home buyers may become too passionate to purchase a particular home.
A frothy market may lead you to make a decision that may not really be the best one. In fact, you may even consider transforming your old home into a rental home that will generate passive income. If there is an opportunity to sell, it may not always be the best move to make especially if you consider the long term effects.
Consider the current condition of your life. Look into your current financial standing. Sometimes, you will be surprised to see that converting your house into a rental home may be the wiser move because of its financial benefits.
Don't forget to consider other factors particularly your family. Do you have lots of young children? Are you living alone for several years already? Are you looking to move to a different city in the foreseeable future? These are just some of the questions you need to answer before making a decision. In the market for Boulder Colorado real estate, contact a team of trusted Boulder real estate agents
comments powered by

Disqus