Pros and Cons of Furnishing a Home Before Selling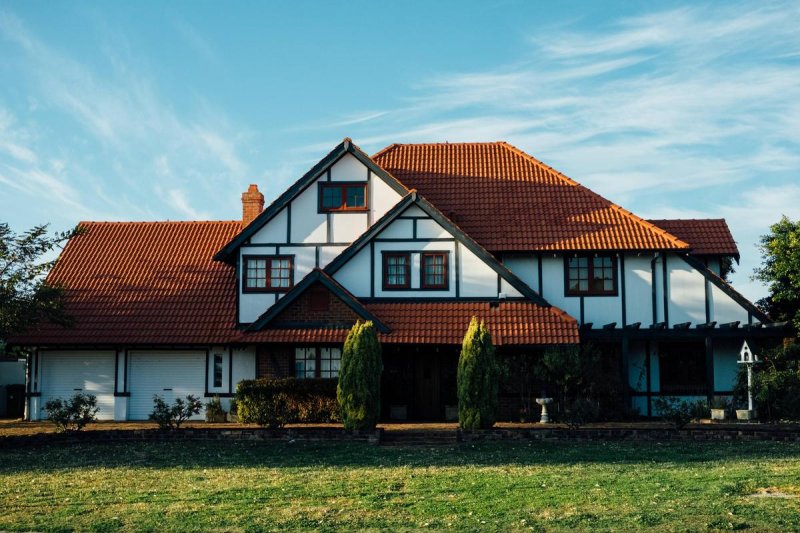 Selling your home is never easy and there are about a million reasons why – first of all, you have to say goodbye to the space you've lived in, forget about its coziness and familiarity, and leave all your memories behind. Next, you have to find a buyer and negotiate the price, and most people hate the hassle. Finally, you have to prepare your home for potential buyers and you're faced with a huge decision – whether to furnish your home before selling it or not? Both approaches have their supporters and adversaries, but which way should you go?
To Furnish or Not?
This question has been dividing the community of architects, interior designers and decorators for quite some time now. It's not all about the first impression a property makes on a potential buyer, but there are other things to take into consideration.
Furnishing basically changes the looks and atmosphere of a certain place, both on the outside and the inside, and when furnished, houses and apartments lose some of their essence. So, a buyer doesn't purchase a property, but its updated version with all the furniture and fittings.
On the other hand, there are financial matters that have to be taken into consideration. Furnishing an entire home may cost up to several thousands of dollars, and that's not something you as a seller might want to spend. However, you'll be able to charge more and get your money back after a while. Therefore, furnishing isn't spending money, but investing it.
To Furnish!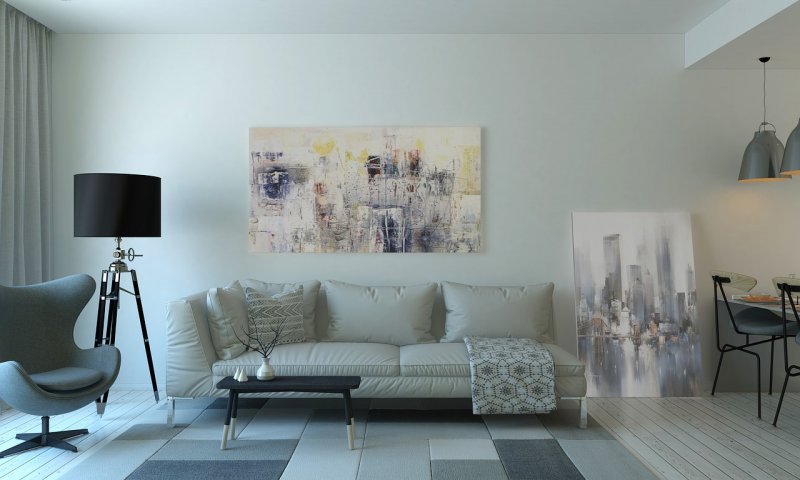 Besides being able to get more money from your buyers, there are other benefits of furnishing a home before selling it. Furniture raises the value of the entire property, so even if you don't manage to sell it right away, it'll always be worth more than before. And in case your potential buyers decide they want to rent instead of purchase your home, furnishing might help them make this transition more easily. Additionally, you'll still own the furniture you've bought in the future even when your tenants leave the property.
Ultimately, the main benefit of a furnished home is the appeal it has for its future occupants. They all have their own questions and dilemmas, but they'll always prefer renting or buying a space with everything they need already in it. They're also more likely to choose your furnished place over an unfurnished one as they'll be able to see what their future home will look like.
Not to Furnish!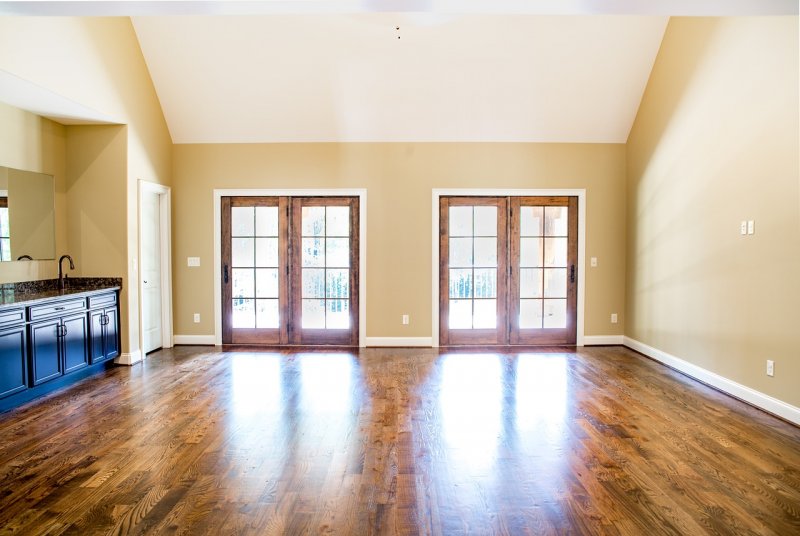 Nevertheless, investing a large sum of money into furnishing isn't always an option. You might not have the sufficient funds or a desire to furnish a property you know you'll be leaving soon – finally, you can never know if furnishing is going to get any results! Your taste might not match the one of the future owners, so you can literally invest tons of cash for nothing.
In the end, it's sometimes better to leave this decision to the future tenants. Since they'll be the ones living there, it's only fair for them to have a say in this matter. People generally like having a blank canvas in front of them and furnishing on their own. Most of them prefer hiring a professional design service to help them decorate instead of being stuck with the furniture you've chosen.
Consult the Experts
Luckily, you don't have to make this decision on your own. There are tons of professionals who you can consult with, as well as a number of helpful resources online that can assist you understand the way the market works and help you realize what makes more sense financially.
---
More to Read:
comments powered by

Disqus