How The Buy-to-Let Property Market Has Changed During the Pandemic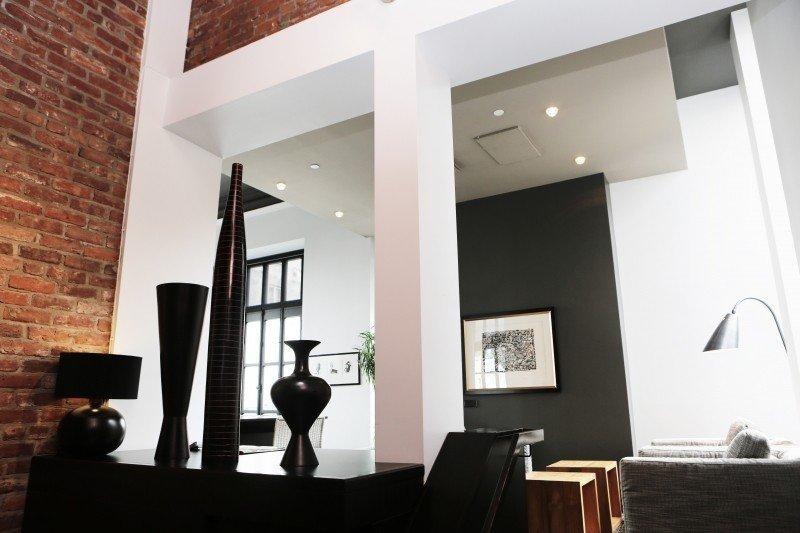 Since the very start of the COVID-19 pandemic, many different industries have been negatively affected in ways that no one could have predicted, none more so than the property market, especially the buy-to-let sector. However, as the UK lockdown has been lifted and social distancing measures eased, the buy-to-let sector is now showing positive signs of recovery. Whilst it's going to take a considerable amount of time before everything returns back to normal, this slow recovery is a good sign for investors, landlords and tenants.
So, if you are interested in learning more about the buy-to-let industry after reading this article (whether you are a tenant or investor looking to market your properties), we highly recommend getting in touch with home estate agents based in Leigh-on-Sea, Essex. They are a close-knit team of property specialists who can help and advise you, making the whole process as simple and stress-free as possible.
How The Buy-to-Let Market Has Changed
During the first quarter of this year, many different types of buy-to-let products were removed from the property market. This was a big blow to buy-to-let landlords who were already struggling to secure mortgages as the pandemic worsened in the UK. In fact, many landlords struggled to secure relevant mortgage products and many applications were withdrawn mid-process.
However, that wasn't the worst of it. The market was hugely affected by the lack of demand from tenants looking for properties. Throughout February, March and April when the pandemic was reaching its peak, the majority of tenants couldn't afford new rental properties. This further aided the buy-to-let market's decline.
How Has The Market Recovered So Far?
As we enter the 2nd half of 2020, buy-to-let product numbers have rapidly increased due to lenders putting a focus on new and existing borrowers. This, in turn, means that landlords with long-term views will largely benefit due to the increase in mortgage options. However, whilst this slow road to recovery is positive for both landlords and investors alike, the true economic impact of COVID-19 remains to be seen. This means that the future of the buy-to-let market is still quite uncertain at this point in time.
With this being said, there is an opportunity (for those who are able to) to expand their portfolios by taking advantage of the reduced property prices. If investors and landlords do decide they want to do this, they should do so quickly due to the steady pace at which the buy-to-let market is recovering. It would also be a good idea to seek professional advice from an experienced team of property specialists. They will have a much better understanding of the options available to tenants and landlords in the current climate.
Moving Forward
Ultimately, as we mentioned during this article, the buy-to-let market still faces some uncertain times as the UK continues to navigate its way out of this pandemic. And, this is going to cause problems for landlords and investors. However, whilst a steady recovery is expected to continue, landlords and investors need to monitor the current situation with a close eye together with any new regulations the government may introduce to help kick-start the economy.
Should New Investors Put Money into Buy-to-Let?
Buy-to-let property has and will always remain as a popular addition to many investor's portfolios up and down the country. Why? Because property performs at its best as part of a long-term investment strategy. So, as the buy-to-let market continues its path to recovery, it's no surprise that investors are continuing to put their money into it.
Buy-to-let will always be an attractive investment because of its ability to deliver 2 different income streams; passive income and capital growth. Passive income is key to investors because of the ways it can be adapted. It can help to supplement a pension pot or contribute to an inheritance fund. It's also very easy to understand and open up many opportunities for investors too.
So, back to the question, should new investors put money into buy-to-let? Well, this does certainly depend on their circumstances and personal investment strategies. But, despite the pandemic, the buy-to-let market presents a huge opportunity. If investors are looking for long-term growth, stable yields and a "brick and mortar" asset that can be leveraged, then buy-to-let property can be a great investment to make.
comments powered by

Disqus