Top 8 Neighborhoods in St. Charles County, Missouri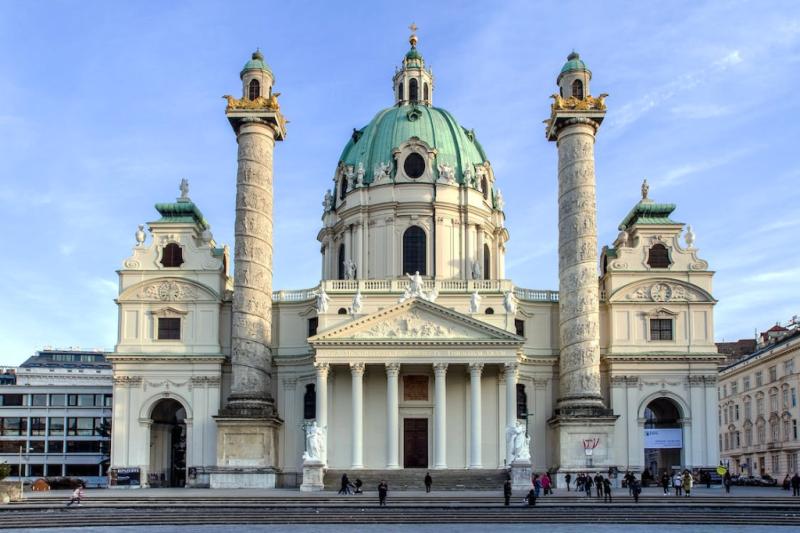 St. Charles, Missouri, is one of the best places to live and retire in America. Famous for its historic Main Street with brick-lined boutiques, eateries, and streets, St. Charles is an attractive city to set up a permanent residence. The city has numerous employment opportunities, affordable cost of living, beautiful neighborhoods, and quality schools, among other amenities, making it ideal for families. If you are considering moving, here are the top eight neighborhoods in St. Charles, Missouri, you and your family could live in.
1. Lake Saint Louis
If you love fishing and water sports or exploring nature, consider moving to Lake Saint Louis. The neighborhood has various housing options, country clubs, and private lakes. It is also close to state parks and nature reserves, ideal for stunning views and relaxation.
2. Cottleville Estates
Cottleville is among the cities experiencing tremendous growth in St. Charles County. The neighborhood is home to top-rated housing and public schools, great job opportunities, and an affordable cost of living. The city is also diverse and has a vibrant nightlife. What's more? Cottleville is one of the safest cities in the county, with minimal crime rates, making it an excellent place to live or retire.
3. O'Fallon Township
Located 30 minutes from downtown, O'Fallon Township is an excellent area for you and your family to move into. The city has a low crime rate, outstanding schools, and is not overly crowded. O'Fallon also has a thriving job market, making it a perfect spot for job seekers.
4. St. Peters
If you are looking for a family-friendly neighborhood to relocate your kids, St. Peters should be at the top of your list. Founded in the late 1700s, St. Peters provides access to various job opportunities and a solid education system. The city also has excellent recreational facilities, dining and shopping options, and housing.
5. Brittany Place
Brittany Place is located between two major commercial towns in Cottleville, Mid Rivers, and Old Town Cottleville. It features a combination of townhouses and single-family properties, with open floor plans and modern facilities. Brittany Place also has a family-friendly atmosphere, robust education system, and solid sense of community.
6. Diekamp Homestead
Diekamp homestead is located near St. Peters and at St. Charles' edge. This neighborhood has a family-friendly atmosphere, excellent housing, and a low crime rate. Diekamp is also sandwiched between two state parks: Wapelhorst Park and Laurel Park in St. Peters. Wapelhorst Park features tennis courts, a fishing pond, an aquatic center, and swimming pools. This, combined with playgrounds and public pools in Laurel Park, makes Diekamp homestead an excellent living space for an active family with children.
7. New Town at St. Charles
New Town is a favorite neighborhood among retirees and families, thanks to its solid sense of community, picturesque canals, and attractive architecture. It also has modern amenities, great housing, and excellent public schools.
8. Charlestowne Landing
Located 15 minutes from St. Louis airport, Charlestowne Landing is an affordable city for new construction. The neighborhood features common areas, playgrounds, and several lakes, making it an ideal town for active families.
Endnote
Whether you are an outdoor enthusiast looking for adventure, a retiree searching for a quiet space to retreat, or a family-oriented person looking for an area with a great sense of community, St. Charles County, Missouri, is an excellent space for you. Explore the above neighborhoods to find a perfect space for you and your family.
---
More to Read:
comments powered by

Disqus