5 Factors to Consider When Hiring a Property Management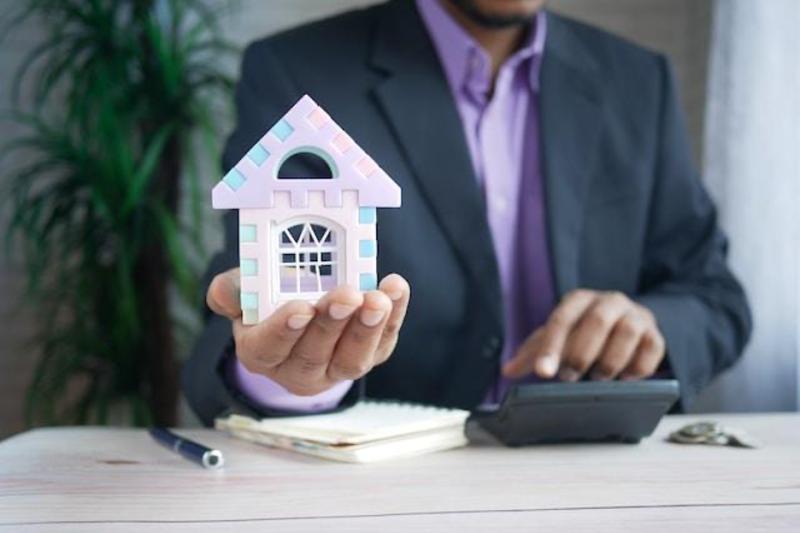 Opting for a top-notch property management company can significantly ease the responsibilities and life of any landlord. However, the decision to enlist professional help for your business is monumental and shouldn't be taken lightly. Ask yourself this important question: do you require the assistance of a property manager?
When contemplating the need for a property manager, landlords should consider their current workload, areas they struggle with, potential advantages a property manager could provide, among other factors. If you're uncertain about hiring a property management firm, continue reading to discover five considerations that would guide your decision-making process.
Impact On Everyday Administrative Duties
Managing more properties can challenge the property manager's ability to effectively conduct everyday management tasks. However, with the aid of a robust management system and a committed team, these responsibilities (such as collecting rent, responding to maintenance requests, and addressing tenant queries) can be handled smoothly, guaranteeing the contentment of both landlords and tenants. Additionally, a manager experienced in overseeing many units probably has proven strategies for promoting vacant properties, vetting potential tenants, and conducting regular inspections.
Response Time for Maintenance
Maintenance problems can be a significant headache for landlords. When such issues crop up, having a property management team handle them is more convenient. It is necessary to ascertain the dependability of your chosen property management company. Tenant complaints, especially those stemming from ongoing maintenance issues, are something you want to avoid as they can negatively impact your image.
A key role of a property manager is to ensure that any maintenance issue receives a prompt response. A good property management company usually has a dedicated team in place to tackle these problems. When selecting a company, ensure they have a designated maintenance manager. This individual will concentrate on swiftly resolving all maintenance-related matters.
Take into Account Your Budget
Before engaging a property management company, analyze your financial resources allocated for such services. Typically, landlords reserve about 5-15% of the rental income for these services, though this can differ based on the extent of services needed. Those who own high-end properties might be able to afford more substantial property maintenance costs.
Compare your budget for these services with your preliminary list of property management firms. This comparison will provide insight into which company aligns best with your financial constraints. Inquire about any potential discounts and incorporate those into your final decision-making process.
Duties Related to Managing Properties
Different property management companies provide a variety of services, hence it's crucial to identify your property's specific needs before making a choice. This could range from overseeing home inspections and budgets to handling tenant records, rent collection, maintenance, and conflict resolution among others.
The kind of service required largely depends on your property type. Therefore, before hiring a property manager, engage in detailed discussions with various managers, ask pertinent questions, and evaluate who offers the most suitable service packages.
Market Knowledge
A property management firm needs to be well-versed in market dynamics. Armed with this knowledge, such a firm can offer guidance on pertinent issues. For instance, should your rental property values be under par, the firm will alert you. The personnel of the firm can enlighten you about the existing rental rates. Moreover, they can suggest potential enhancements to boost your properties' value.
Endnote
The decision to engage a property management service should not be taken lightly as a property owner. When searching for an ideal property management firm, you must deliberate carefully on these seven elements. The company you choose will bear the responsibility of safeguarding your rental assets.
---
More to Read:
comments powered by

Disqus