Tips & Advice When Moving to Jacksonville, FL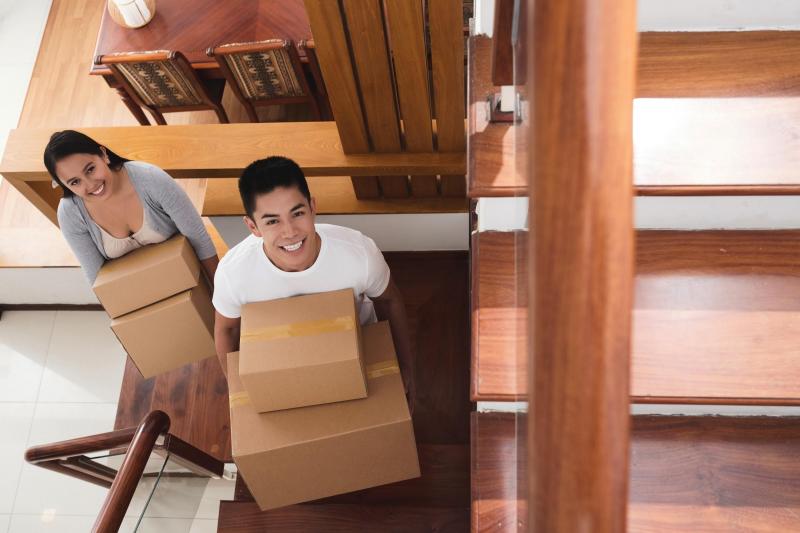 If you're planning a move to Jacksonville, Florida then congratulations are in order! Jacksonville is a destination spot for a variety of activities and the city is loaded with fun places to go, no matter what you're into. With its beautiful beaches, hot club scene and warm weather, once you move here you'll never want to live anywhere else.
As a new resident to the area, there are some things you need to know to help you get settled in. Moving to Jacksonville is no small feat, in fact, it's America's biggest city when it comes to its square footage. If you've already got a job nailed down, then you'll want to consider moving someplace with an easy commute because traffic can be fierce. However, the average commute time is about 26 minutes.
Until you're familiar with the lay of the land, it's a good idea to hire professional movers like Suddath to help get your personal belongings to your new Florida residence. The friendly team at the Suddath Jacksonville local moving company want to welcome you and transport your household so that it arrives safe and sound, and give you the peace of mind knowing it's in good hands.
Jacksonville enjoys warm weather for a large percentage of the year, and it has hot summers. The rainfall in this city ranks far above the national average, and it can be very wet during the summer months. Florida winters are sunny, so if you're looking for snow you may want to reconsider. The benefit of all the gorgeous weather in Jacksonville is it gives you plenty of opportunities for recreational activities.
The area boasts over 22 miles of sandy white beaches including Neptune, Mayport, Atlantic and Jacksonville Beach. Residents of Jacksonville are some of the most active around, and who can blame them? There's so much to do when it comes to outdoor and water activities. Whether you've always wanted to take up surfing, paddleboarding or learn to kayak, then now is your chance.
In Jacksonville, the waterways are a part of our daily life. The St. Johns River flows through bustling downtown and provides an exciting place to go boating or watch the wildlife like dolphins, manatees and even sharks. The Intracoastal Waterways are well known for their plentiful fishing and paddle boarding where you can connect with Florida's natural environment as you explore the marshes and canals.
Jacksonville loves its water so much there's even a swimming pool at each end of the football stadium, where you can take a dip while watching the beloved Jacksonville Jaguars make their moves. Beyond beaches, water activities and sports we love the culture, food and craft beer too. The Cummer Museum houses world-class art collections, and the Florida Theater offers some of the most popular musicians around.
The gourmet food scene in Jacksonville is eclectic, fresh and inspired by all the mouth-watering flavors from the local culture. You'll find everything from down-home fish camps to five-star steak houses, so you'll never go hungry in Jacksonville. When you're ready to party our nightclub scene won't disappoint you, whether you're looking for hip hop, live music or just want to bar hop. When you're ready to make your move, give Suddath a call for a moving company you can trust.
comments powered by

Disqus