How to Achieve the Right Price for Your Home
There are many reasons why people decide to sell their home, but no matter what the reason is, nobody willingly lets their home go for less than it's worth. Problems typically arise in a buyers' market, when there is a glut of homes for sale and buyers can afford to shop around. Of course, a property is only worth what someone is willing to pay for it, but if you want to achieve the right price for your property, read on for some tips.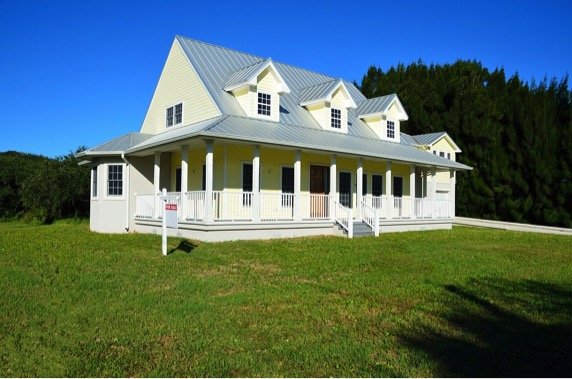 The easiest way to achieve a good price for your property is to wait for the right buyer to come along. Clearly this won't work for everyone, as some people have no choice but to sell a property for cash, as quickly as possible. If this sounds like your current situation, then your best bet is to approach a company such as https://www.propertycashbuyers.com and obtain an online valuation.
Obtain Several Valuations
In an ideal world, you will not be under pressure to sell quickly, as this makes it difficult to achieve a good price for your property. The first thing you should do is contact several estate agents and ask them to come and value your home. You will receive a range of valuations, some low and some high.
Marketing at a low price means you should achieve a quick sale. The downside is that you may not realise the best price for your property – unless you have several buyers competing to buy it.
Marketing at a high price means it will take longer to sell your home. The danger here is that your home ends up being on the market for an extended period and property prices begin to fall. If this happens, you will struggle to sell the property.
It is usually advisable to adopt a middle of the road approach when it comes to deciding upon a valuation. Price the property slightly higher than you think its worth, and be willing to negotiate a little. Buyers will always ask for a discount, usually because they say the place 'needs work', but often just because they like to feel as if they are getting a bargain.
Stage Your Home
Home staging is very important when selling a home. Buyers will pay more if the property is ready to move into. Neutral colours, clean, well maintained flooring, and a modern kitchen and bathroom are essential. Depersonalise your home and clean it to within an inch of its life. Aim for tidy, spotless and inviting rooms.
Don't neglect the outdoor area either. Gardens should be tidy and clear of debris. Hanging baskets are a good idea, as these make a home feel loved and cared for.
Sell at the Right Time
Properties sell better in the spring and summer. We all feel more optimistic when the weather is good, so aim to get your home on the market around Easter time if you want a quick sale at the right price.
Some homes are difficult to sell, either because they need a lot of work, or because they are in the wrong area. If this is your property, be patient and be prepared to sell at a lower price.
comments powered by

Disqus