A Vital Sign of Recovery for the Real Estate Sector of Canada
Canada, a very large country, is a haven for real estate investors. The country is composed of ten provinces and three territories. If you are considering an investment in the real estate sector of the country, you can definitely expect a sizeable return of investment (ROI), taking into consideration the fact that Canada is a highly developed country, and there are plenty of investors who want to gain a foothold on the very promising Canadian Real Estate sector. Because of the very large expanse of land area comprising the territory of Canada, investors should have a very keen eye for the right real estate investments which will definitely net them a high return of investment.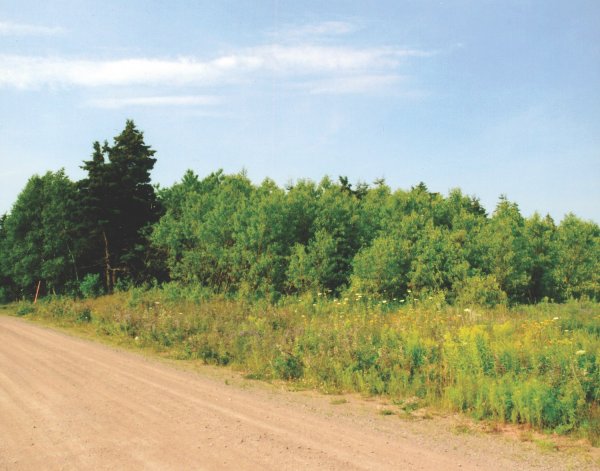 How to know the Potential ROI of a said Property?
A prospective real estate investor, before purchasing land, acreages for sale, or any vacant land, should take into consideration several factors. First, you have to calculate and have good data on the annual income of the real property. Likewise, you should know the cost of all potential taxes and mortgages relative to the property. These numbers will definitely give you an overall idea of the possible return of investment from buying the property.
The formula for this is quite simple. You have to calculate the total amount of income you will get from a property; then, you should divide this total by the sale price of the property.
Likewise, one should know the Debt Coverage Ratio (DCR) involved in a property. Usually, the Debt Coverage Ratio (DCR) is calculated by dividing the Net Operating Income by the Annual Mortgage Payments. The minimum acceptable DCR is 1.25.
There are other ways you can get an idea of the ROI, like calculating the Cash-on-cash return (COC) by dividing the Cash flow of the investment before taxes.
Risk Management and Evaluation
In order to diminish the risk involved in any prospective real estate investment in Canada, one should be able to mitigate the risks involved or do a risk management and evaluation. Say for instance, you would like to purchase a property in Toronto; then, you should be wary of the different risks involved in the investments to be able to mitigate the risks involved in your investment.
Some of the risks involved in purchasing a property include fraudulent sales, adverse possession, building component failures, cash shortfall, economic downturn, market decline, and many more. A good and wise prospective buyer would take into consideration all these potential risks to diminish and mitigate them, and at the same time, be able to recuperate a higher return of investment from the property which one wants to buy.
Bright prospect of Real Estate Property Sales in Canada
In the recent years, the sales of recreational real estates are definitely rebounding across B.C., while residential property in Greater Vancouver are cooling and slowing down. There is a remarkable 22% rise in sales of recreational property in B.C. While vacation home prices likewise are beginning to peak up.
National home sales in Canada rose more than 0.6% from the months of March to April. Likewise, the Canadian housing market still remains in balanced territory. Moreover, the national average sale price definitely rose 1.3% on April. These statistics are good indications of the gradual rise in the sales of real property in Canada.
In the past two years, Toronto had suffered a relatively 36% decline in new condominium sales. These years include 2011 and 2012. There were an estimated 144 skyscrapers which are under construction in the late February in Toronto, Canada, which is comparatively higher than in any other part of the world. Yet, there is a remarkable resurgence in the sales of new condo units in 2013, giving prospective investors a positive glimpse of what could be a recuperating process in the return of investments in real estate properties in Canada. However, we could not help but think that the previous weakening of Canada's economy—which is highly touted as an example of stability—may be an indication that Canada's economy is in the process of stalling.
Author
Michael Kipyard is a graduate of Economics in Toronto, Canada, and regular contributor to some business magazines. He had worked partly as a realtor in Toronto, Canada, and knows the ins-and-outs of real estate prospects and lands and acreages for sale.
---
More to Read:
comments powered by

Disqus