8 Reasons Why you should Invest in an Independent Surveyor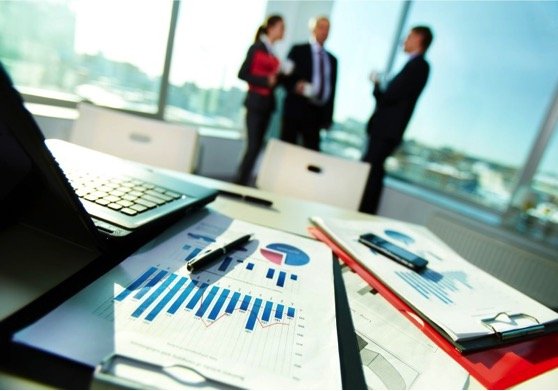 Buying property is one of the largest investments you can make. As such, when you want to sell your home, you will do well to harness the expertise of a surveyor to help you estimate the value to be able to set the right asking and final selling price.
While most people turn to estate agents for a valuation of their property, it is prudent to consider investing in independent surveyor that is registered by the Royal Institution of Chartered Surveyors.
Apart from being able to get much information on your home, here are 8 reasons why you should invest in an independent surveyor:
A RICS surveyor is regulated hence unbiased – Chartered surveyors are usually regulated by their professional body, the Royal Institution of Charted Surveyors hence, they must adhere to the code of conduct that clearly outlines that the professional standards that are expected of them. The advantage with this is that mortgage companies, estate agents or any other party with interests in the transaction cannot influence the surveyor's decision.
A surveyor will inspect the full property with specialist equipment – Surveyors have the expertise to inspect every area of your property that are accessible and safe including the roof, basement and loft space. Surveyors are also equipped with tools that allow them to produce in-depth reports even where access is restricted. As such, they are able to detect potential defects that the naked eye may not have seen.
A mortgage valuation should not be relied on entirely - A mortgage valuation is meant to benefit the mortgage lender. Therefore, as a homeowner seeking to sell your house quickly, this may work against you as it is aimed at helping the mortgage provider make an informed decision before they can lend funds to a prospective buyer of your property. In most cases, this the mortgage valuation will highlight obvious defects, that could significantly affect the value of your property.
A surveyor is an expert property advisor – Surveyors are experts even where the most knowledgeable investors may struggle to notice issues that are hard to see. Just like a conveyancing solicitor can review the title of property before a purchase and advise on the issues that are likely to arise in future. As such, they will help you avoid some of the things that may be a turn off for buyers.
The surveyor will give you an independent market valuation – Unlike a surveyor that is contracted by a lender, an independent surveyor is bound to give you a market valuation that is credible and independent yet takes into account defects that are significant. In addition, it is includes comparable properties as well as brief information that substantiates the valuation of the surveyor.
A RICS surveyor holds Professional Indemnity Insurance (PII) – This is crucial especially in the event that the surveyor makes a mistake such as missing a defect that may later cost you, the home owner, to repair. Thus, in the event of loss resulting from an error the surveyor made, then it will be covered by their PII policy and the insurer covers for the costs making it a safe option for both homeowners and surveyors.
An independent surveyor can provide accurate reinstatement value for the insurance of your home to ensure you are covered adequately – This is important so your property is neither over or under insured. In case of a claim and you are underinsured, your settlement could be reduced to the gap in the insurance. However, in extreme cases your claim could be rejected.
Independent surveyors could advise on how to grow your investment – Surveyors have access to a lot of market information thus, are best placed to offer sensible professional advise on the scope as well as suitability of potential extensions. This is particularly helpful when you want to avoid unforeseen expenses and delays while also providing information on how these kind of investments will affect the overall value of property.
While hiring an independent property surveyor may seem a little costly, it is a worthwhile investment. Therefore, you will do well to consider working with one ahead of the sale of your house.
comments powered by

Disqus