Beverly Hills Real Estate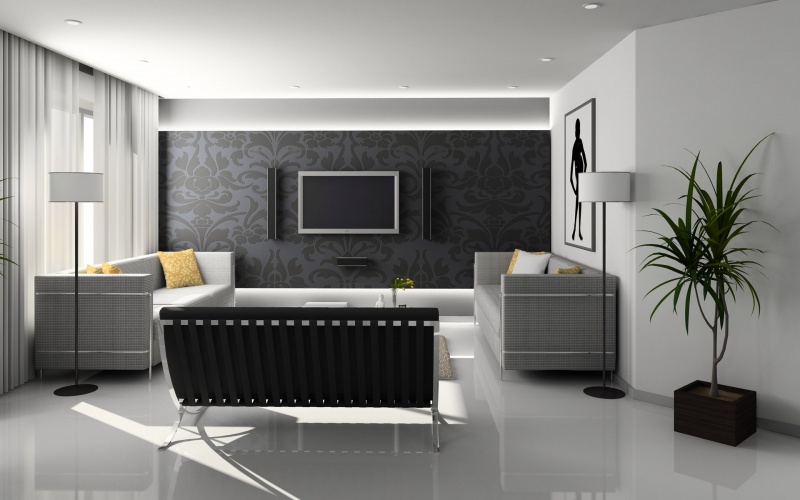 Hollywood might be where all the giant film outlets are but you could find many stars in Beverly Hills for many good reasons. A part of glorious Los Angeles, Beverly Hills real estate is considered as the luxury capital of the world. The city is filled with high end Beverly Hills real estate agents.
The popularity of Beverly Hills luxury estates started to make media buzz in the 1950s. However, it is noteworthy to mention that the city is already a desirable settlement area since the 1700s when the Spanish explorers first laid their eyes on this hilly region of LA. The community was largely agricultural but in the 1920s, it started to attract many celebrities such as Will Rogers and Rudolf Valentino. At present, many famous celebrities choose to call Beverly Hills their residences. The place and its zip code 90210 have become synonymous with comfort and luxurious lifestyle.
Aside from handsome estates and chick neighborhood, many people love the culture and the rich history that the community offers. The place is well-known as a shopping destination where the most expensive items are on retail. There are many shopping streets where one can feast on designer clothes made by Versace, Gucci, Cartier and other international brands. A drive or a leisurely walk at the Rodeo Drive can certainly release the stress in a shopper. Other places for a shopping spree include the Wilshire and Sunset Boulevard.
Beverly Hills is also the home for many famous landmarks which are frequented by many tourists around the world. This includes the Beverly Wilshire and Beverly Hills Hotel and other prominent estates like the Greystone Mansion and the Virginia Robinson Gardens. It also houses some of the best museums including the Paley Center for Media and the Frederick R. Weisman Art Museum which displays exhibits of celebrated contemporary artists. Every year, there are events being held in 90210 that receive worldwide recognition which includes the weekly outdoor farmer market to the annual Golden Globes which is always being held at the Beverly Hilton Hotel. Soon to open is another landmark, The Wallis Annenberg Center for Performing Arts, which is located in the historic Beverly Hills Post Office.
Beverly Hills has a piece of something for everyone. Music lovers can enjoy the Cañon Summer Concert Series with performances of different genres during July to August. Art-lovers will find inspiration in the neighborhood's many art galleries. Most of these galleries are clustered together within walking distance from each other at the heart of the community. Even dog-lovers have plenty to smile at, thanks to Beverly Hills Real Estate.
comments powered by

Disqus